Music and Language Education

Vocalist - Spanish & English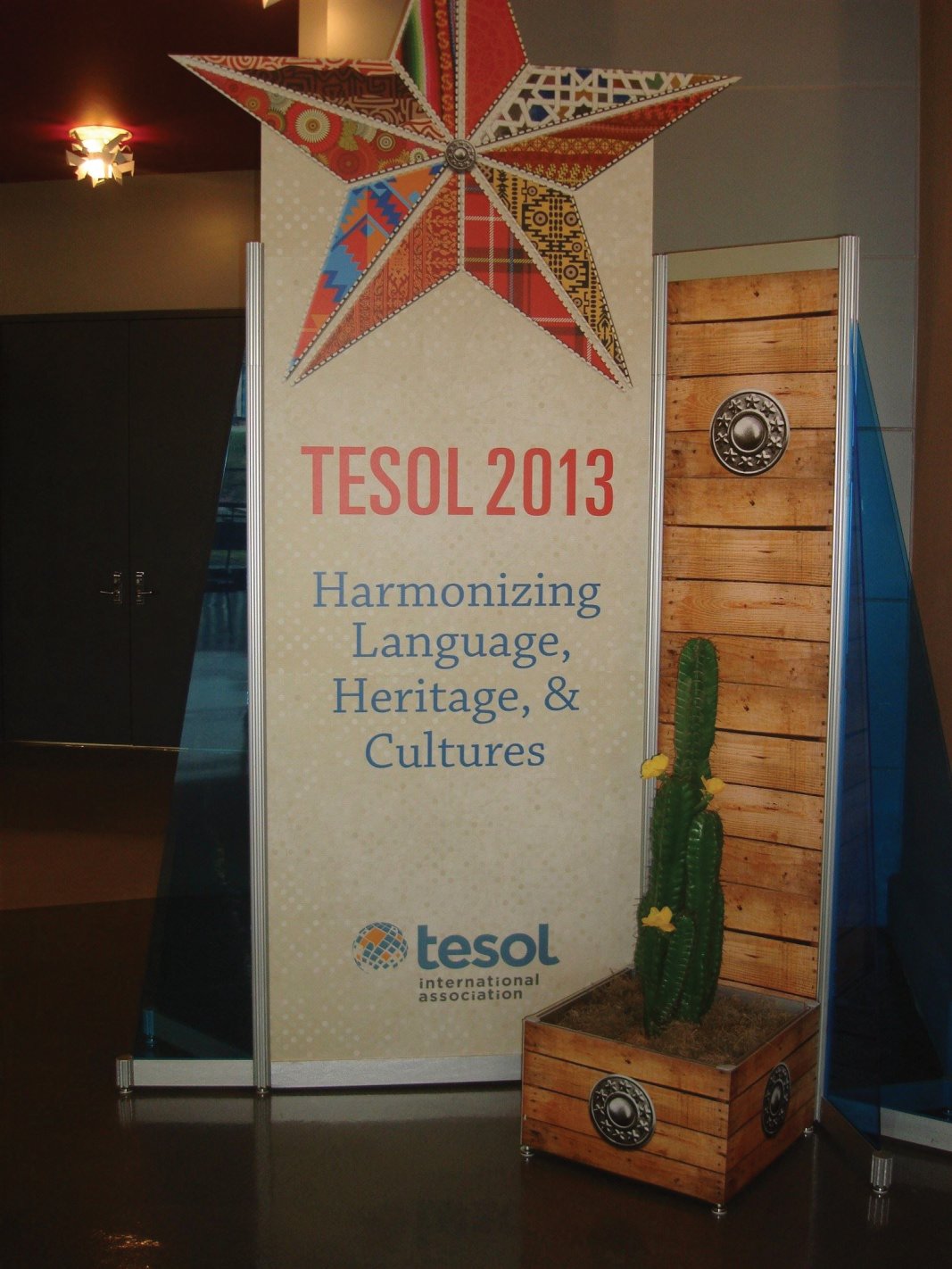 This year's TESOL 2013 International Convention theme of Harmonizing Language, Heritage & Cultures was materialized for me personally during a casual dinner at a local Dallas steakhouse. 
As I joined two of my friendly colleagues for dinner, we encountered a German-French entrepreneur who at first, appeared to be a wine connoisseur .  He was shocked to find that I used many French vocabulary words during my  informal conversation. His surprise was enhanced as I further explained how my fiance and I had exchanged love letters written in French during our engagement.  My fillet mignon was getting cold and I was becoming a bit perturbed by the need to prove myself, again!  He could not accept that apparently my use of certain words of French origin was a normal part of American culture.
As the four of us became more comfortable during what became a jovial exchange over our respective meals and glasses of red wine, the Frenchman revealed his motivation and efforts to learn English. He talked about the tactics of his private tutor.  He shared a few of his partner's study techniques and then he gladly displayed his homemade flash cards from his back pocket; those from which he would study independently.  Quite handy, I thought!  The flash cards helped him during business trips to America such as those held in Dallas that week.
I am sure that each of us pondered our differences at one point or another, not only in language, but also in our respective heritage and cultures.  Between us, we spoke French, German, Spanish, Brazilian Portuguese and English; the global language!  Most importantly, by the end of this impromptu dinner at the Dallas steakhouse, we each acknowledged the many ways that harmonized English and French languages, along with the heritages and cultures.  We found our common ground and saw that although we carried our German, French, Peruvian, and African American cultures with us everywhere we went, true (momentary) harmony between and among us was eventually achieved. From our dinner together where originally, he ridiculed our use of "his" language, to the moment when he gladly refunded my cash and picked up the tab, to the moments we posed like children in various settings of threes for the photographer of choice, until we walk together to our hotel where along the way, he shared that visiting the JFK museum gave him goosebumps.  Finally, during breakfast the next morning we ladies reciprocated the invitation.  True harmony won!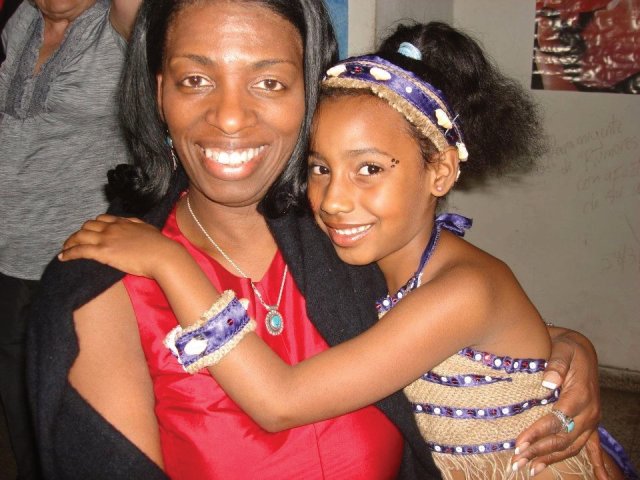 One of the most fulfilling things ever is to make connections with people from other countries and cultures.  During my research in Cuba last year I had the opportunity to witness the amazing talents of young children like the girl in this photo.  Artistic expressions such as music and dance can provide an opportunity to connect with people regardless of the ability to speak the same language.  Music and Art are internationally spoken languages!
/